[vc_row][vc_column width="2/3″][vc_column_text]
About OpenFab PDX
OpenFab PDX, LLC is a digital design and manufacturing consulting firm owned and operated by mechanical engineer, David Perry. With a background in product design, David helps his customers go from idea to successful product using digital design and fabrication technology. David is dedicated to helping his customers understand and use the latest digital design and manufacturing technology. OpenFab is here to improve what you make and how you do it, to partner with you to create something new, or to train your staff in using innovative technology.[/vc_column_text][/vc_column][vc_column width="1/3″ el_position="first"][vc_column_text]
OpenFab is all about:
Creating innovative client products with digital design and fabrication services.
Empowering businesses and educational institutions with the latest digital design/fab tools and strategies for community engagement.
Inventing, designing, and publishing new and compelling open source hardware projects.
[/vc_column_text][/vc_column][/vc_row][vc_row][vc_column width="1/3″][vc_column_text]
About David Perry
As a mechanical engineer, David is always seeking innovative ways to design and create things. He'll never forget the first time he held a digitally produced (CNC milled) part in his hands, and loves to create that experience for others. In September of 2012 David attended the OSHWA Open Hardware Summit and was inspired to create a company focused on using 3D printing and open source practices to improve products and institutions.
When David isn't driving CAD and tinkering on 3D printers he's out mountain biking, gardening, and chasing a toddler in and around Portland, OR.[/vc_column_text][/vc_column][vc_column width="1/3″ el_position="first"][vc_single_image image="6165″ img_size="full"][vc_column_text width="1/1″ el_position="first last"]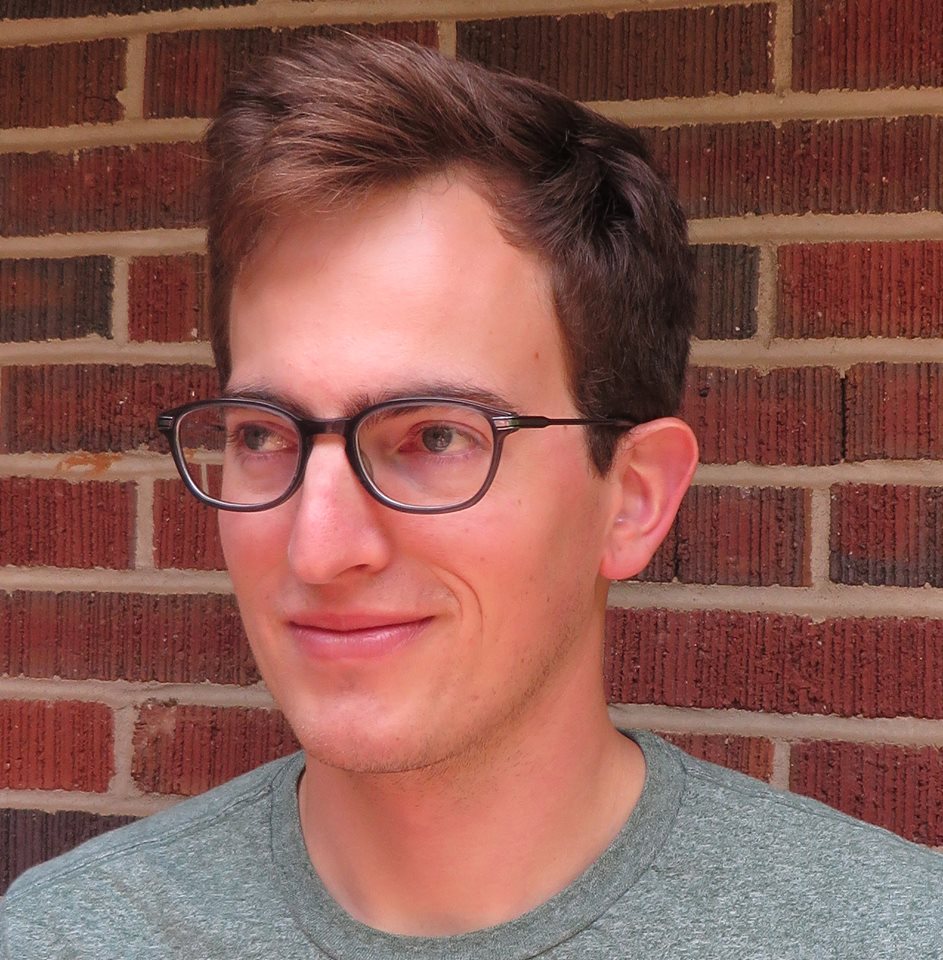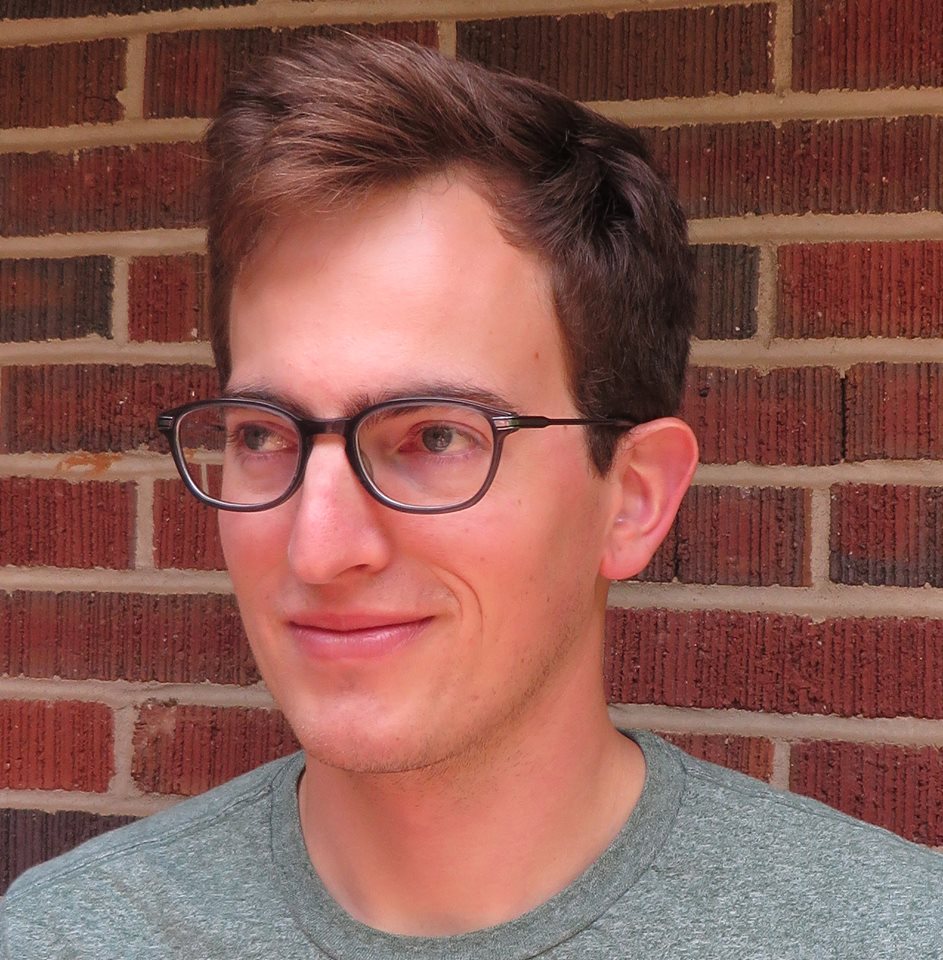 Save
Save[/vc_column_text][/vc_column][/vc_row]